In The News
1-26-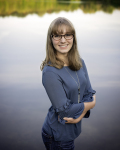 2019

Hidden Brook Stables rider Isabelle Hudson was awarded a $3,000 Champion CHJA Scholarship at their Annual Awards Banquet on January 26. The CHJA has awarded over $70,000 to CHJA members for their secondary education based on academic performance, character references, and teacher recommendations. Congratulations Isabelle!


8-17-14

Congratulati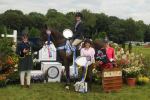 ons Sarah! Sarah Pavlich and Valor lead the victory gallup in the Children's Medal Final at the 2014 CHJA Medal Finals. She bested a field of 61 entrants to pick up the win. We are so proud of her. Sarah is a working student at Hidden Brook Stables and is a dedicated hard working young lady. We are so proud to call her a member of the HBS family. Valor is owned by Beverly and Cristina Longo.
2-2-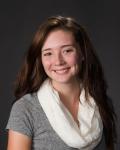 2013

Hidden Brook Stables rider Paige Humphrey was awarded a $2,500 Reserve Champion CHJA Scholarship at their Annual Awards Banquet on February 2. The CHJA has awarded over $70,000 to CHJA members for their secondary education based on academic performance, character references, and teacher recommendations. Congratulations Paige!




2-5-2011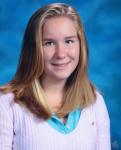 Hidden Brook Stables rider Meg Johnson was awarded the prestigious CHJA Sportsmanship Award at the annual Awards Banquet on February 5. This award is presented annually by the association to an Amateur or Junior member whose character best exemplifies the qualities of decency, fair play, and graciousness in victory or defeat. Congratulations Meg!